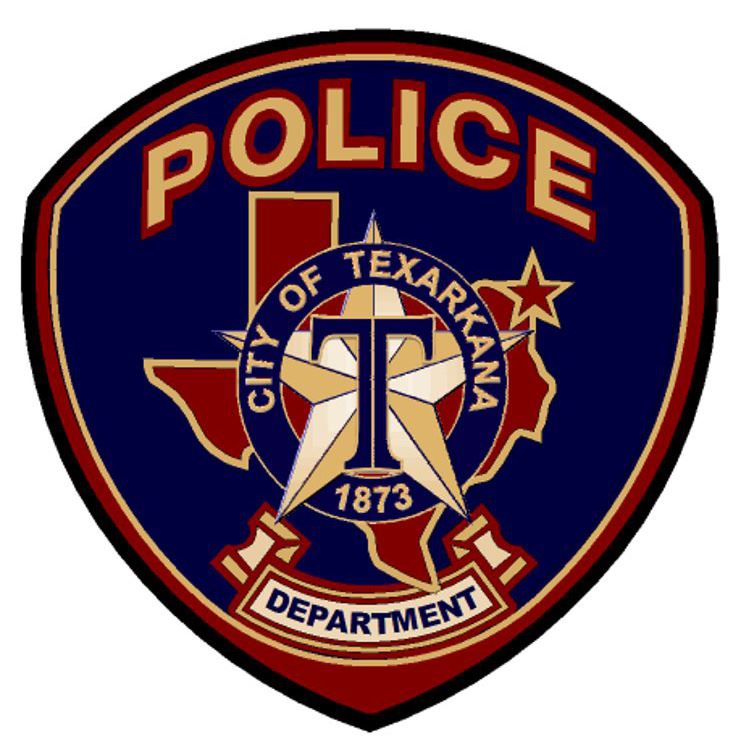 Several calls about shots being fired Thursday night prompted a police response to the 1300 block of Pierre Street.
Some of the calls described a "white police car looking" vehicle, which was identified as a white Grand Marquis by a Texarkana, Texas, officer as it left the area of Pierre Street at around 10 p.m.
The officer and his partner stopped the vehicle and questioned the three men inside. During the course of the conversation, the officers allege they found three handguns inside the vehicle, one of which was reported stolen in 2020. All three men allegedly had marijuana on them, and were arrested and booked into the Bi-State Jail.
Jacoby Block, 24, was charged with Unlawful Possession of a Firearm by a Felon, Theft of a Firearm, Possession of Marijuana, and six misdemeanor traffic warrants. His total bond was set at $24,057. Trashawn Tyson, 25, and Jerry Wrightner, 25, were charged with Unlawfully Carrying a Weapon and Possession of Marijuana. Both of their bonds are $7,000 each.
The men denied being involved with any of the shots fired calls, but police allege that the calls stopped coming in after the arrests.