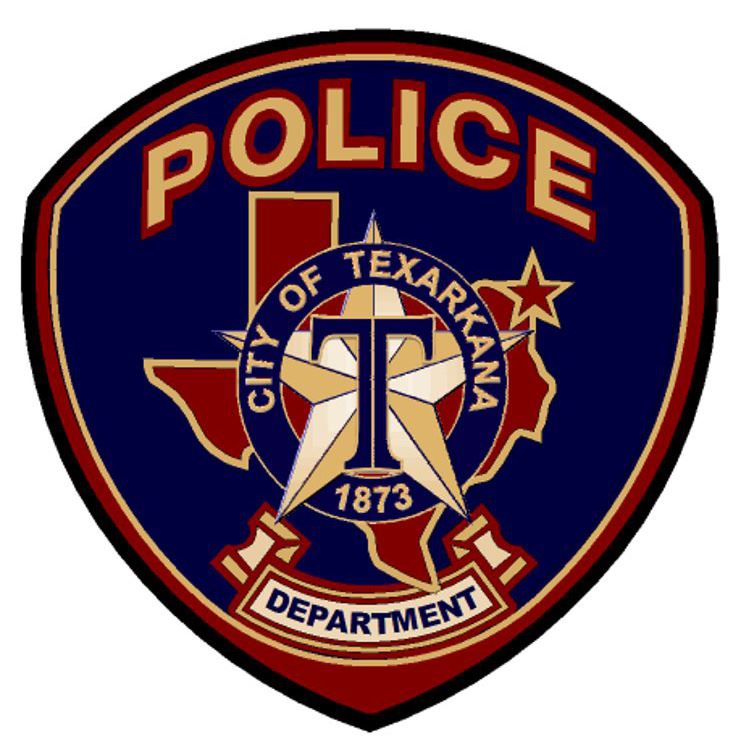 Texarkana police arrested Anthony Sandoval, 27, for five felony warrants after a brief foot chase.
An Arkansas-side investigator initially observed Sandoval getting into a vehicle at a local motel and recognized him. He followed Sandoval's vehicle as it traveled south down Stateline Ave. Texas-side authorities were called to make the traffic stop.
Once the vehicle pulled over into a shopping center in the 4800 block of North Stateline Ave. Sandoval left the vehicle, running across the parking lot. As he did so, officers allege that a handgun magazine fell from his pocket.
An employee from one of the businesses stepped in front of Sandoval as he fled, knocking Sandoval to the ground and giving officers enough time to close the distance.
Officers allege that Sandoval had a loaded .380 pistol in the crotch of his pants, as well as a small bag of marijuana and baggie of pills believed to be fentanyl.
Inside Sandoval's vehicle, police found a wallet with identification and debit cards belonging to several different people.
Sandoval was booked into Bi-State Jail on eleven charges, including: felony TTPD warrant for Theft of Material, an Arkansas Parole warrant, 3 Miller County felony warrants, Unlawful Possession of Firearm by Felon, Unlawful Possession of Identifying Information, Possession of Controlled Substance, Possession of Marijuana, Evading Arrest/Detention, and a misdemeanor traffic warrant for No Driver's License.
His bond in Texas has been set at $67,331, and if he manages to bond out, he'll be extradited to Arkansas to be charged there as well.