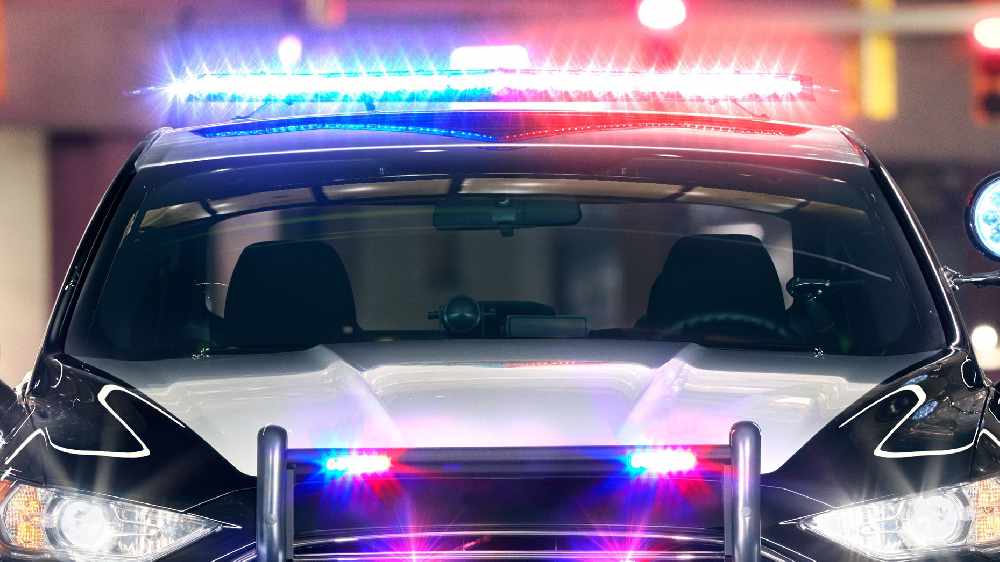 Officers responded to a 911 call of a male running in the street with no clothing on his body.
The male was located in the 3700 block of County Avenue and was in the street with no pants on and the lower half of his body exposed to the public.
The following description was from the officer's observations:
The suspect was naked from the waist down and running north in the middle of County Ave. There were several cars stopped behind him as he ran down the road. I stopped my patrol car and ordered the suspect to stop and go to the front of my unit. The suspect was still yelling, waving his hands wildly, and was not slowing down as he was running toward me.
The suspect refused to comply with several orders to stop at which time he was sprayed with a one-second burst of OC spray. The subject continued to act erratic and scream. The suspect was displaying numerous symptoms of being under the influence of a stimulant, namely methamphetamine. The suspect was sprayed again with a one-second burst while giving commands for him to get on the ground. The suspect started walking as he continued to scream. The suspect eventually complied with commands and after laying down, was taken into custody for public intoxication and failure to submit to arrest.
The suspect was transported to a local hospital and it was determined he was in need of medical attention due to an ongoing medical condition and possible drug usage. The suspect was released to the hospital with a pending court date. We appreciate the public patience last night as officers were able to help the man.