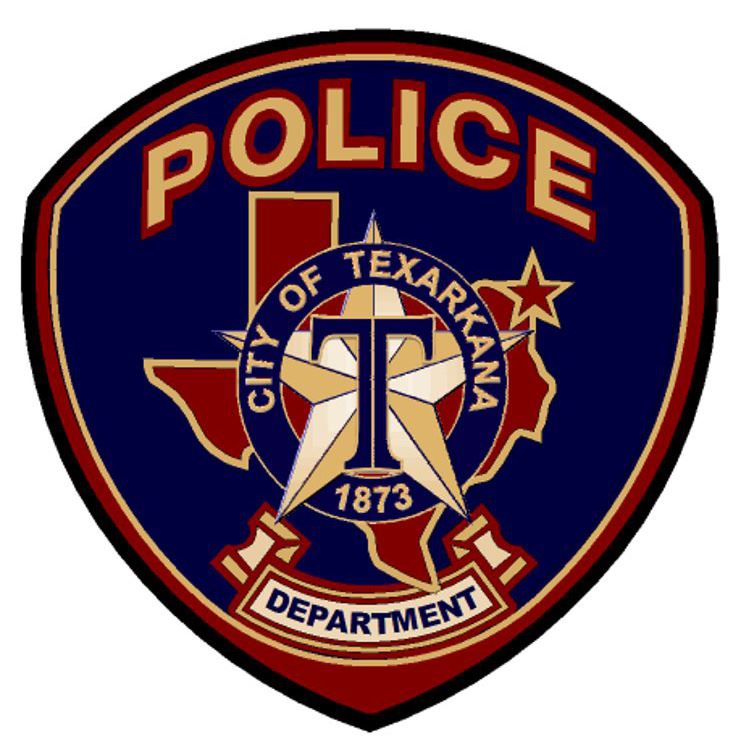 The Texarkana Arkansas Police Department wanted to share some weather safety tips due to recent sudden rainfall on summer days.
Dangers Of Summer Rain On Roads:
After several days or weeks of unbearably hot summer temperatures, the roads you drive on are dry and have excellent traction. Suddenly rain starts pouring, and the road suddenly becomes extremely slippery.
Different weather conditions can make driving a car more dangerous. One of the most hazardous is the first rain after a dry spell in summer. The road looks shinier, and then it suddenly feels slick and slippery. So why does rain become slick and slippery with summer rain?
The Slippery Road Due To Summer Rains:
The roads are usually exposed to various residues due to car fluids. They can also be exposed to oil or rubber from the vehicles. During the summer, these could build-up, especially after days or weeks without rain. The asphalt oil used to pave the roads is added to the residue from cars.
The first 15 minutes of the first rain in weeks fall makes the road slick and hazardous to drive. This is because the residue coats the top layer of the road. With a little bit of rain, it creates a very slippery surface. The good news is that it doesn't last long because as more rain falls, the residue is thoroughly washed away.
We all know that oil and water don't mix. When the oil from the residue on the road floats on top of the rainwater, it becomes slippery. That layer may also be caused by asphalt oils that could seep out of the road. Eventually, as the rain falls, puddling occurs. As a result, hydroplaning of cars could happen.
Stay focused on the road changes while driving.